Italy is located in Southern Europe and it is one of the most popular travel destinations in the world. There are many reasons behind it like the art treasures, charming towns, stunning landscapes, passionate people and top-class cuisine. This country has some of the most iconic sites as well like the leaning tower of Pisa, the Colosseum and the Trevi Fountain just to name a few. This country is also the birthplace of the Roman Empire. It is not really surprising that Italy should have more UNESCO World Heritage Sites than any other in the world. This country offers a magnificently rich array of natural scenery and such natural wonders that will amaze you. This country has some of the incredible landscapes and fantastic hiking routes like Cinque Terre, Sardinia, and the Dolomites. You can soak up in the historical aspects of this country or you can spend time on the ravishing lakes of this place.
This list we are about to present you is only the beginning of outstanding things to see and do in Italy.
10. The Uffizi Gallery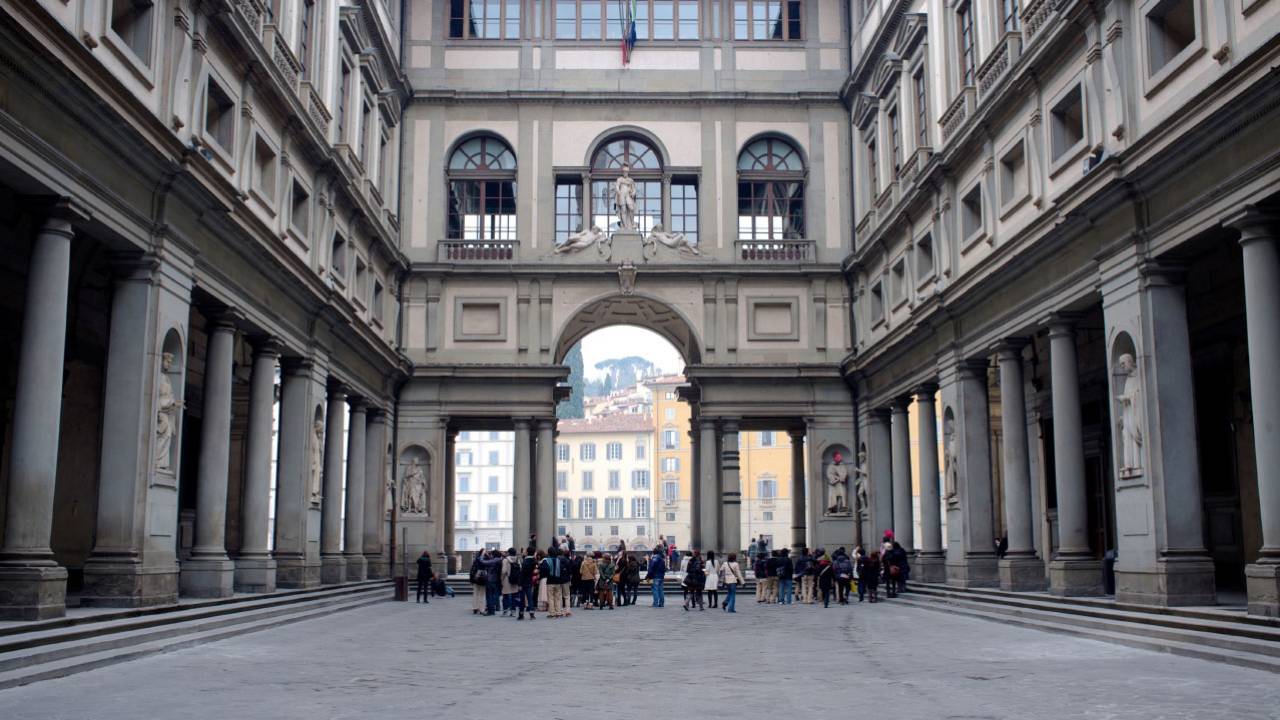 Italy has always been one of the centers when it comes to art and culture. The Uffizi Gallery is an ultimate depiction of these two aspects. It is one of the world's foremost art museums and a history of Italian Renaissance art. There are many great masterpieces of some of the finest art makers here. The true treasure of this place is the step by step evolution in painting that occurred in Italy from 14th to 16th centuries. The most famous work at Uffizi is the Botticelli's Birth of Venus. It also has some of the early portraits of religious art.