Swimming is a sport, a hobby and a way of life at the same time. Whenever the thought of going on vacation appears, for whatever reasons, one thing comes straight away in your mind and that is swimming. Now, it has become practically synonymous with taking a vacation. There is just something about this hobby that you can't stop yourself from doing it. The thought of getting away and out in the water which can really help you clearing your head and burst into aura of calmness and relaxation is mind blowing. Normally, every hotel where you stay has a pool but there are people who want more than just a pool for swimming. These are the people who are always ready to go swimming whenever they get a chance.
On the list we are about to present you, we have collected the 10 most awesome places in the world for swimming. These are the spots that would make you swimming experience most wonderful. So have a look at the list.
10. Crater Lake, Oregon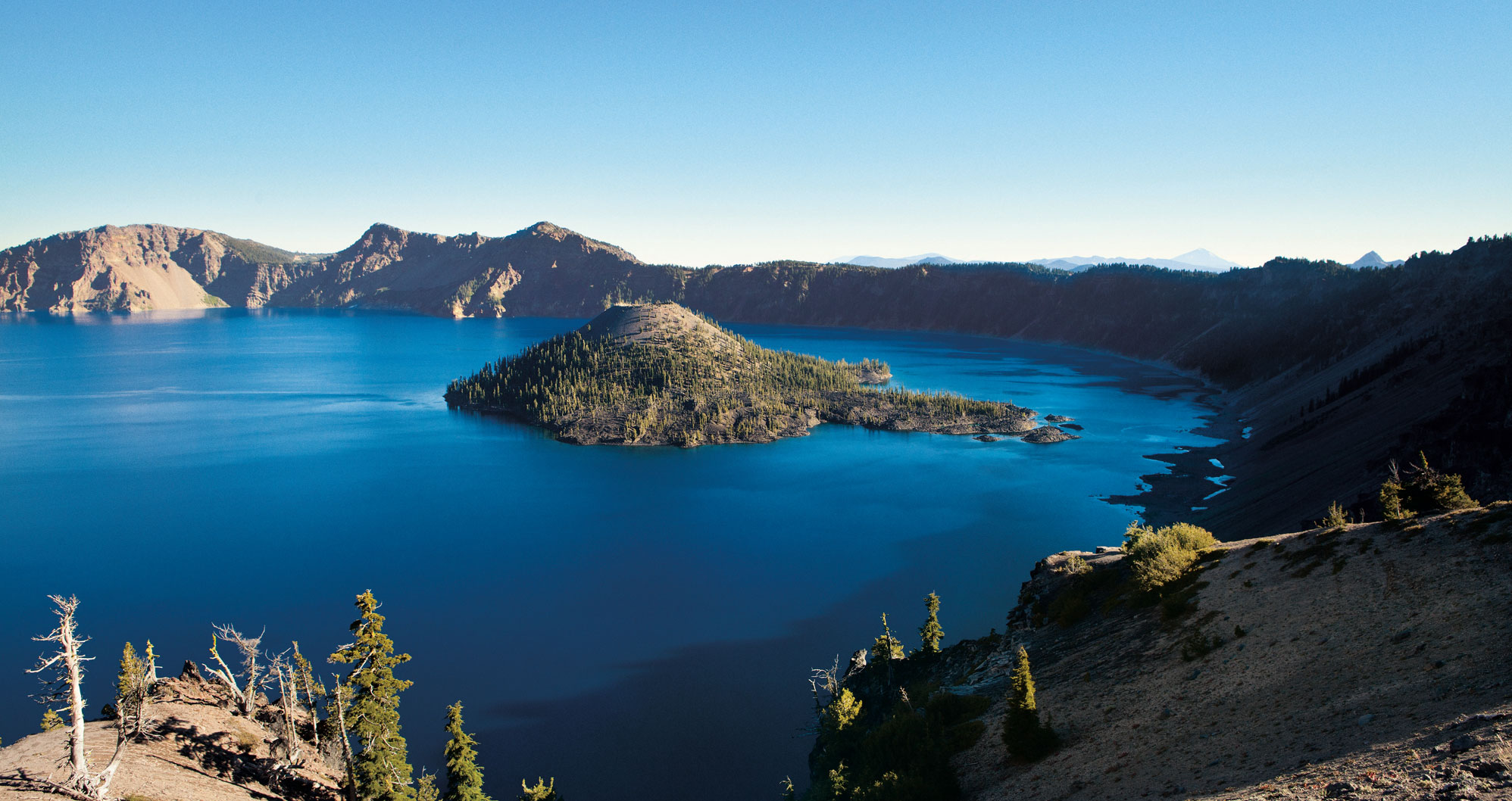 Have you ever heard about Crater Lake National Park? This Park is in South-Central Oregon. The Crater Lake is actually the jewel of this national park. It is the main attraction of this wonderful tourist destination. The Crater Lake has the specialty that it is probably the bluest lake on this planet. Geologists believe that this lake was formed some 7000 years ago when the volcano Mount Mazama collapsed. The other interesting thing about this lake is that it is entirely based on rain water and not connected to any river. It is also the deepest lake in United States.