Asia is the largest continent of the world. It has such amazing places that it will take a whole life to visit them. You can find each and everything here starting from plain and barren land, deserts, river systems and canals, beaches, mountain ranges and forests. This is why Asia is called as the most beautiful and vast continent in the world. But we are here to talk about the beaches only. There are many countries in Asia which have the best beaches in the world. These beaches are world famous and tourists from all over the world rush to such places in Asia. They are also a great place for honeymoon as well which is why you will newly married couples much more here. Many of these beaches have incredibly crystal clear waters, egg-white sand and amazing views. Indeed they are a sight to visit.
Here we present you a list of ten most stunning beaches that Asia has to offer. Enjoy the list and plan your next trip accordingly.
10. Agonda Beach, India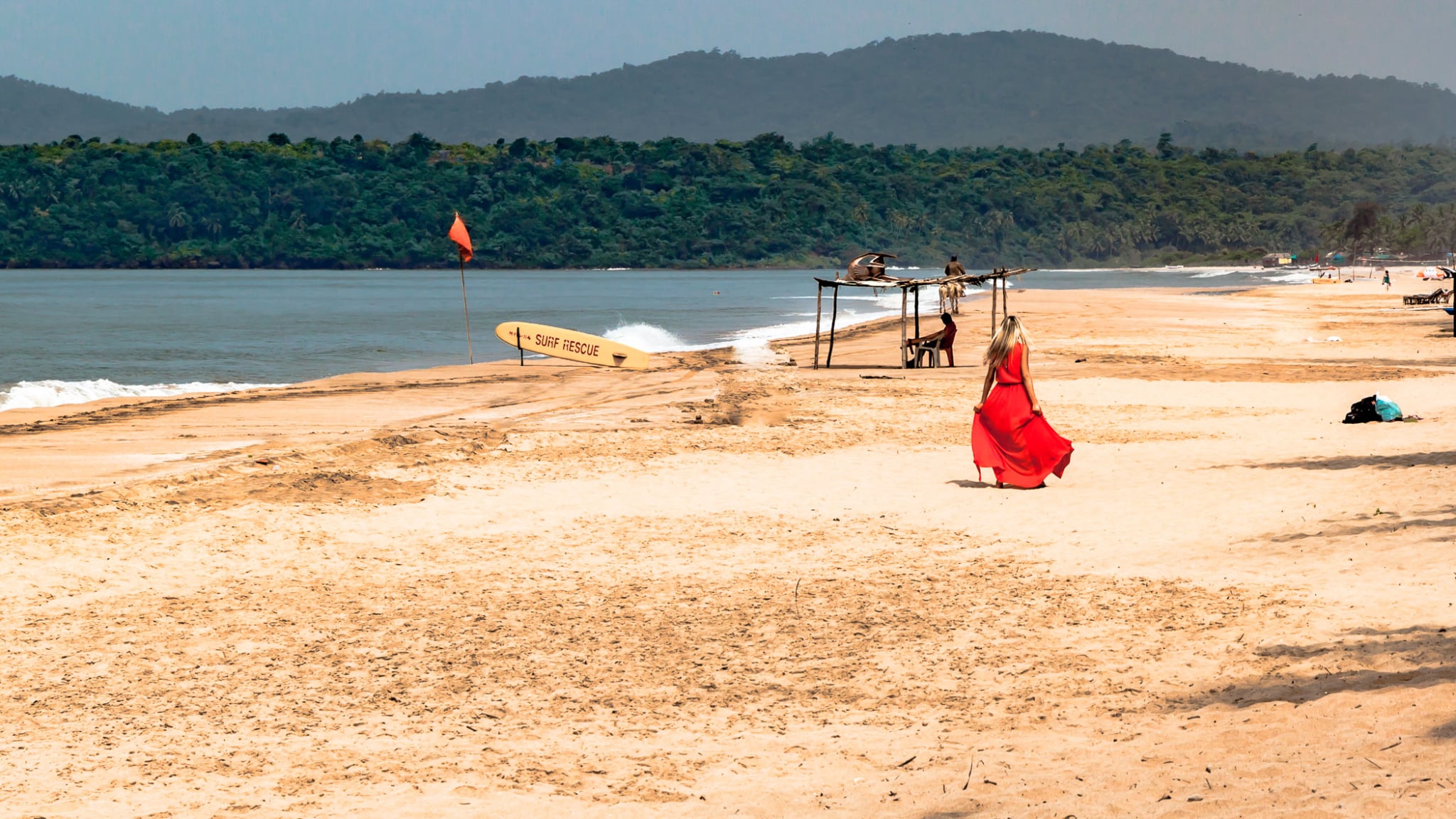 India is a vast country with many coastal areas. Some of its coastal areas like Goa and Bombay are world famous. One of the amazing beaches in India is the Agonda Beach. This beach provides a perfect spot for sunbathing, swimming, relaxing and surfing with relatively few tourists. Agonda is an Indian places where you can explore incredible culture, food and architecture. Once you are there, just don't ever miss the opportunity of going to its beach. If not the best, it is certainly one of the best.